ALL GAMES FOR TOMORROW ARE CANCELED 
FOR THE PLAYERS BEST INTEREST, DUE TO THE EXCESSIVE HEAT, WE WILL BE CANCELING ALL GAMES THAT WERE SCHEDULED FOR TOMORROW.  

THERE WILL BE NO GAMES TOMORROW

THE GAMES TOMORROW WERE ALL SCRIMMAGE GAMES SO THERE WILL NOT BE MAKE UP GAMES SCHEDULED.  

WE WILL START THE REGULAR SEASON NEXT WEEKEND.

THANK YOU FOR YOUR UNDERSTANDING
~YOUR MGS BOARD~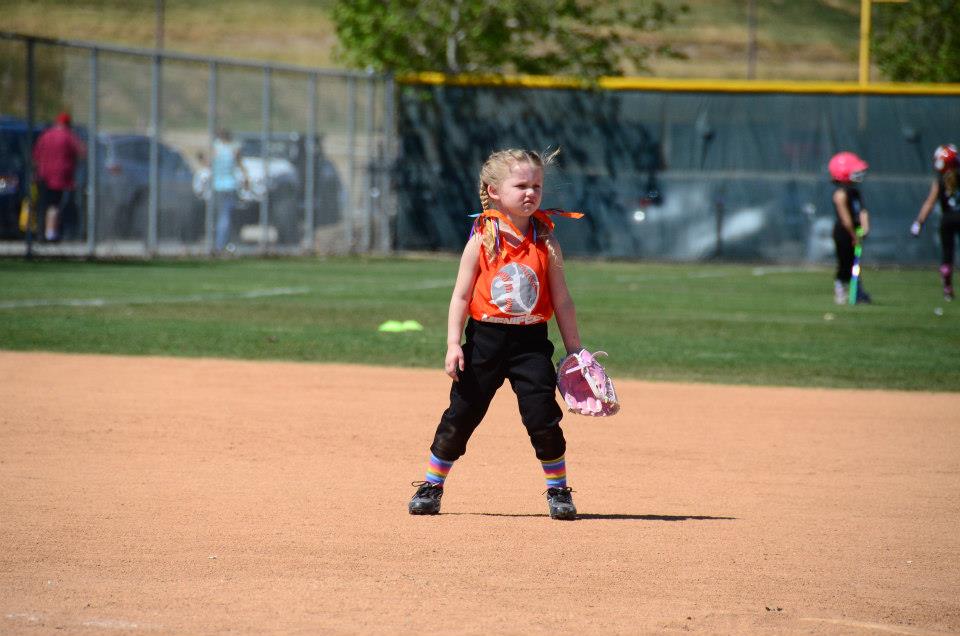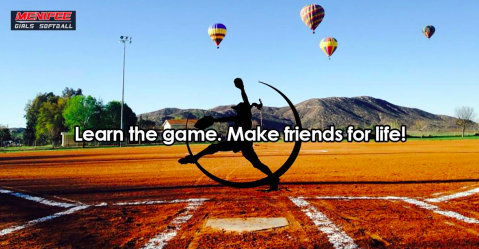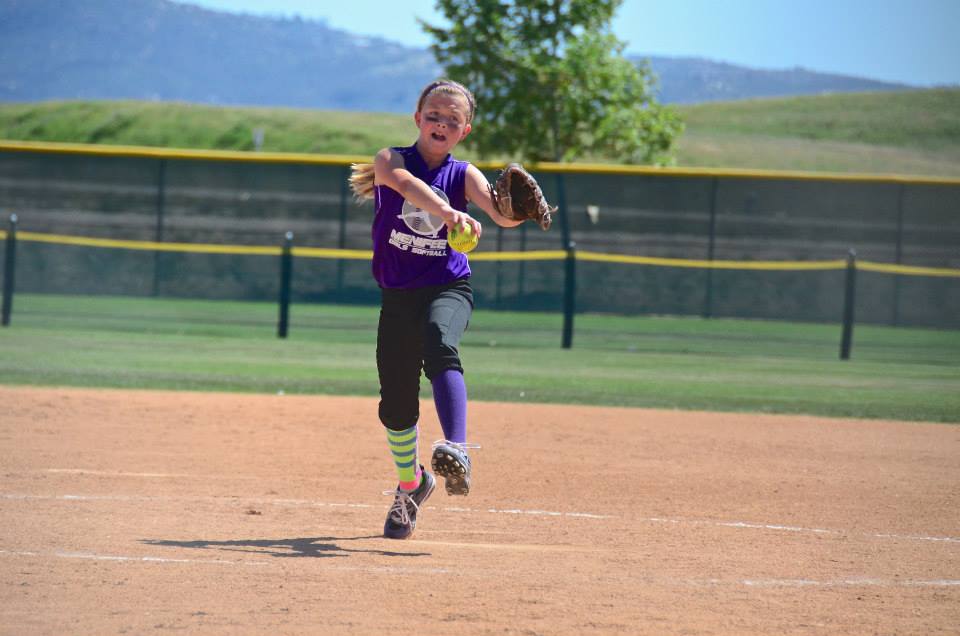 Want to play? Get in touch!
If you would like to join our league next season, sign up or contact us to find out more information.
Email
Saturday August 22

 ASA coaches clinic (mandatory for all Managers) open to all parents and possible coaches who want to learn from one of ASAs top coaches. It will cover all the basic fundamentals of ASA softball. The clinic will run from 8 A.M. to 1 P.M. at the Winchester fields 

Monday August 24

 MGS Team mom meeting at the Winchester Gym at 6:30 P.M. (Next to the Winchester fields at Winchester Elementary) This is a mandatory meeting for all team moms. If the team mom can not attend then the Manager of the team must attend.

Saturday August 29

 

Start of the Season. 1st game/Scrimmage. Check the schedule for game times.
Our Leagues Enjoy:
10 to 15 games plus playoff tournament
Jerseys & Custom Headbands
Full Snack Bar with hot food
Referees, Umpires & Administrators
6u, 8u, 10u, 12u, & Uppers Divisions
Connect with us:
Welcome to Menifee Girls Softball! Menifee Girls Softball strives to be a premier recreational softball organization by facilitating a positive and competitive environment to the girls of the Menifee community (ages 4 to 19) to learn and develop skills in the game of fast pitch softball.           
Through the work and dedication of volunteers, MGS operates as a non profit educational organization within the city of Menifee and surrounding areas as a member of ASA softball. MGS aims to provide and maintain a safe, competitive and educational experience to all its members. All league activities shall take place under the guidance of responsible adult supervision in a safe and friendly environment with an emphasis on education, skill development, equal participation, teamwork, good sportsmanship, community involvement, positive self image, and healthy competition. MGS relies on league fees, sponsorship, fundraising, and donations to maintain and advance all league activities, participation and competitiveness in the world of fastpitch softball.     
---
Evaluations, draft, and an AMAZING League Night at Storm Stadium are in the books!!! What a great start to the 2015 Fall Season.
Thank you Fall Managers for stepping up and being a part of MGS Girls Softball. You have an amazing opportunity to teach our girls both softball and life lessons. We are committed to helping you, improve the girls all around. ALWAYS focus on fundamentals, teamwork, positive EFFORT AND ATTITUDE!!!!
DON'T FORGET ABOUT THE MANDATORY COACHES CLINIC SATURDAY AUGUST 22 AT WINCHESTER.
---