Menifee ASA 2015 Spring season signups are now open online:
TBALL
8U
10U
12U
Uppers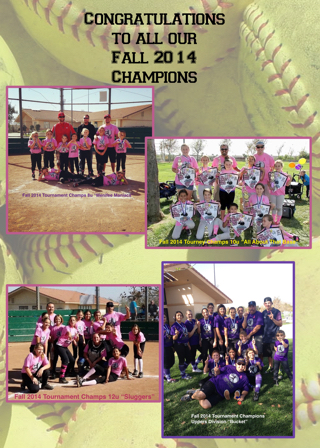 Click on Tournament Link in the Menu above
to view Division Brackets


Want to play? Get in touch!
If you would like to join our next season, or contact us to find out more information.